Bees are important to most of all our food sources.  Bees are basically a helpful insect, but sometimes can be a pest by being in the wrong place at the wrong time.  This is why Bee Emergency Response Team (B.E.R.T.) was formed.  While serving the Southern California area, we have the ability, the expertise and manpower to provide a quick response in a timely manner to any bee emergencies.  Our first order of business is to create a safe enviroment to children, elderly adults and pets.
In the process we always try and Save The Bees by placing them into a bee hive and then relocating them to a farmer's bee yard.  We are the first pest control company that has adopted this policy of saving bees.  In addition to saving the bees, we are also the only pest control company that actually sells the honey as well!  This is a win-win situation for everyone involved.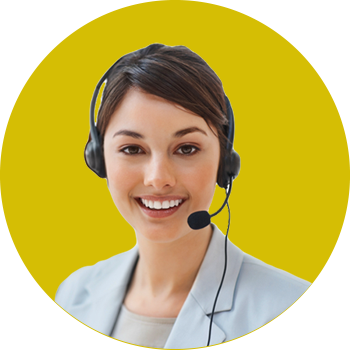 24 Hours 7 Days, Including Holidays
1-888-829-3045
Your call is very important!  We really have our dispatch in place.  Once we've received the dispatch via phone, email or fax, then we contact our nearest available highly trained and certified Bee Technicians to respond to the call.  He will show up, evaluate the situation and either save the bees or treat them depending on the surrounding situation taking into account foot traffic, surroundings, danger, ect.  The whole dispatch to treatment process is usually done within three (3) hours or less.
We provide Military and Senior Discount!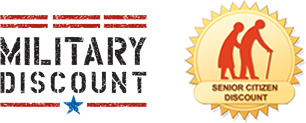 WE ARE BEE FRIENDLY!
We always save the bees whenever possible.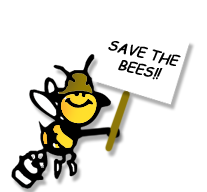 ECO FRIENDLY!
We are Licensed, Bonded and Insured.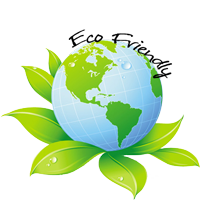 DISPATCH SYSTEM IN PLACE
Offer Service 24 Hours 7 Days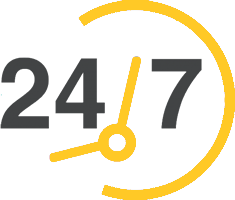 Have termites or other pests?
Termites, Rats/Mice, Ants, Roaches, Spiders, Pantry Flies, Scorpions, Opossums, Snakes, Raccoons, Birds, Mosquitoes, Bed Bugs